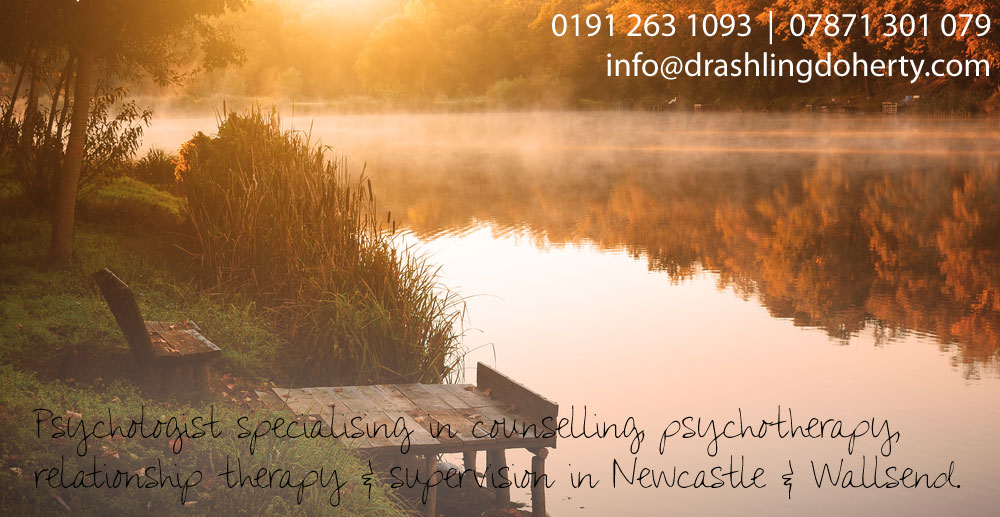 Fees
If you have private health insurance you might be eligible to have your appointments covered by your insurance. I am registered with Cigna, Pru Health, WPA, AVIVA and Simplyhealth
Individual Counselling / Psychotherapy: £60.00
Couple Counselling: £70.00
Supervision: £60.00
All appointments are with Dr Ashling Doherty and are for one hour.
Payment and Cancellation
Payment is at the end of the appointment by cash or cheque. Alternatively you can make a bank transfer. If you wish to cancel or rearrange your appointment then this isn't a problem. A 48 hour notice is required to ensure you are not charged the cancellation fee which is the full amount of the therapy session.