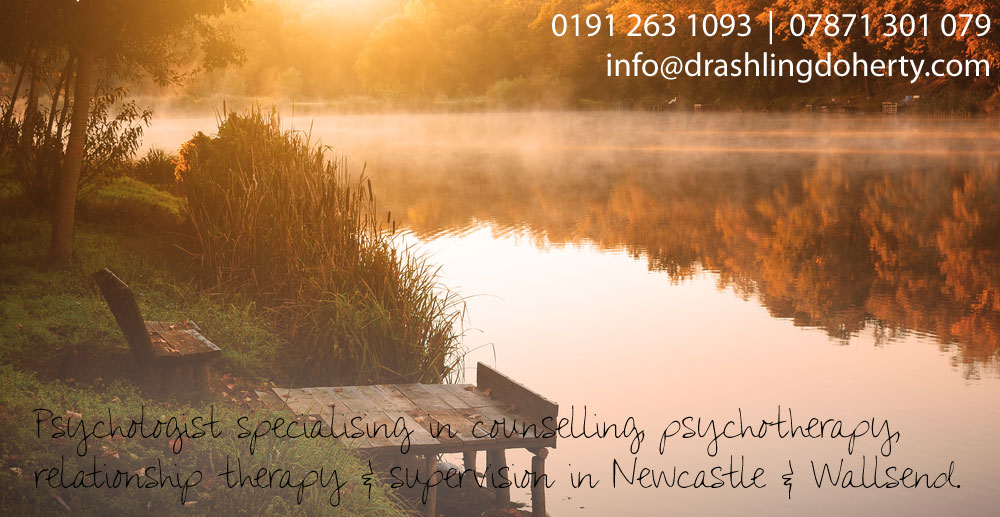 Counselling Psychology Newcastle & Wallsend
T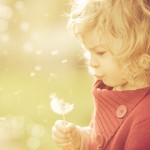 he counselling rooms at Newcastle and Wallsend are warm, friendly and welcoming. The counselling service offered consists of assessment, counselling and consultation to young people, adults and employees who might be experiencing mental & emotional concerns.
Counselling is an important decision and choosing a counsellor can be difficult. To assist in this your first appointment is charged £25.00 to enable you to find out more information about counselling and for me to start to get to know you and a greater understanding of your world. We will speak about your life in regards to concerns, the situation you are experiencing, emotions and goals you would like to achieve.
Counselling is flexible to meet your needs and can be short or long term depending on what you would like to address. Your mental and well-being is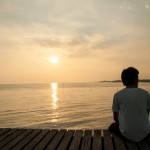 paramount, so it is essential that you are heard and supported. During all appointments you be viewed as the expert in your life, my role is to guide and support you through the process you are experiencing to enable a greater understanding of yourself and relationships.  This can create positive change and  facilitate healing, to grow and enhance your life.
You may have supportive friends and family but it can be a relief to talk with someone outside of your circle. Perhaps previous difficulties resolved however there are times when they don't.  Attending counselling is an opportunity for you to explore many aspects of your life and feelings. You can be ensured that I place great importance to listening to you in a caring, respectful,  non judgemental and safe manner. This means the therapeutic relationship will be based on mutual trust.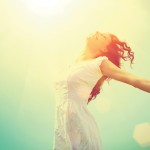 The journey of life can be wonderful but it is understandable that most of us will experience difficulty at some stage and this can leave us feeling quite distressed. Our previous coping style may not be effective. People attend counselling for various reason and there is no right or wrong reason; it is unique to you.  Feelings such as depression, stress, anxiety, anger may have left you feeling quite overwhelmed and isolated. Sometimes these feelings can be linked to the relationship we have with ourselves e.g. how we view ourselves, body image, self-esteem, self-worth and / or relationships with friends. work colleagues and family. This can also impact on our behaviour be that ways of coping through alcohol, avoidance of certain events, obsessiveness, not being able to talk to people close to us or eating habits (to name a few). Psychological difficulties  Some people wish to examine parts of your life that they found difficult to talk about before or explore their attachment style in the here and now experience to past events. Counselling also provides a safe place for those who may not know the reason for their concern and wish to develop a greater understanding of their emotions, life choices and behaviour.
"Not everything that is faced can be changed. But nothing can be changed until it is faced". James Baldwin.