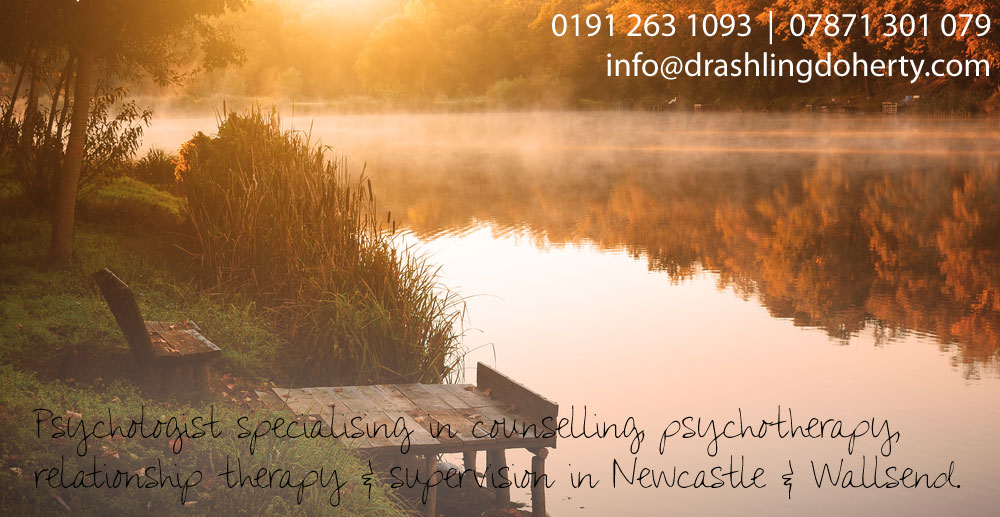 Approaches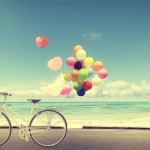 The duration of therapy depends on your needs & concerns.  All appointments are carried out in the strictest of confidence and you have a choice of booking your counselling appointments at Newcastle or Wallsend. As an integrative trained psychologist I ascribe to a number of approaches to enable your concerns to be accounted from a variety of perspectives. Therapeutic approaches offered are based on clinical excellence and your individual needs:
Psychodynamic Therapy (Psychotherapy) explores present difficulties in relation to past experience and aims to make sense of thoughts, feelings, behaviours and relationships. There is more information on the section psychotherapy.
Interpersonal Therapy focuses on relationships with others, both past and present. You can find out more information under the section relationships.
Cognitive Behavioural Therapy (CBT) is based on the principle that thoughts can be linked to behaviour and feelings. Although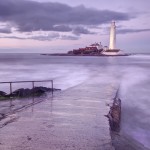 Cognitive Behavioural Therapy recognises past events it tends to focus on the here and now to enable change. Cognitive Behavioural Therapy can be useful for obsessive compulsive disorders, panic, anxiety and depression.
Mindfulness-based Therapies can be useful for depression, anxiety and stress. With practice mindfulness can enable you identify and focus on thoughts & feelings without becoming overwhelmed.
Integrative Therapy involves working with your experience and drawing upon the above established approaches to enable a therapeutic experience that is unique to you and meets your needs.