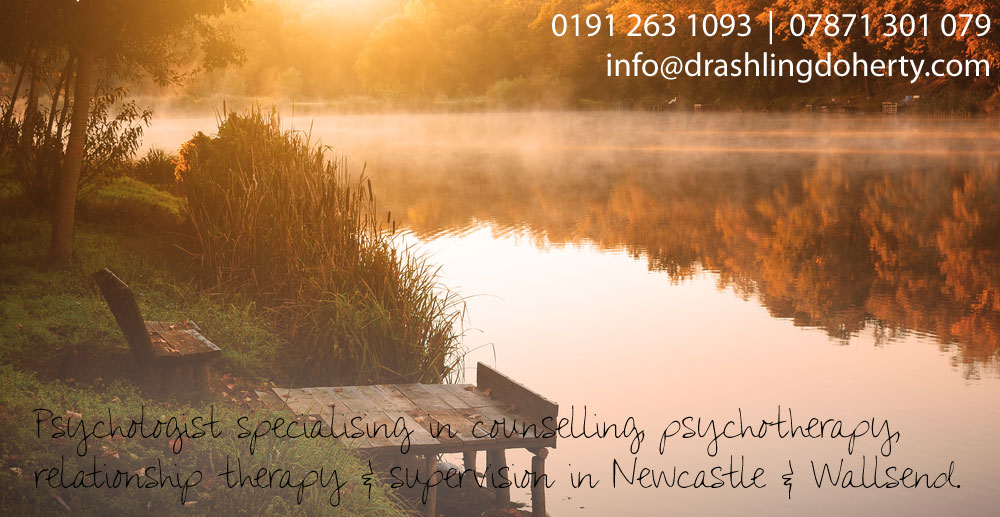 Dr Ashling Doherty – Psychologist & Counsellor Serving Newcastle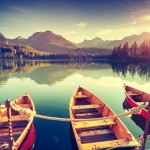 I have ran a successful private counselling psychology clinic in Newcastle since 2011. See me in person @ our counselling clinic in Jesmond or online at your destination.
We take care of the car parking issues for you as there is free car parking & only a five minute walk to the metro and bus links.
You will find a private and confidential building to ensure your privacy that's a relaxing and calming place where you can share your story.
Holistic in our approach and how we live, you'll find our clinic is reflective of forward thinking and up to date on training to ensure the best therapy experience for you.
Life can be somewhat busy and with this in mind appointments are scheduled around your life and this includes the options of evenings and Saturdays.
Psychological treatment tailored for you and will focus on positive, forward looking and optimistic solutions to your personal growth & development.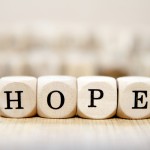 Chartered with the British Psychological Society (BPS) and registered with the regulatory body of the Health and Care Professions (HCPC) you can be ensured that you will received the "gold standard" in assessment & treatment. Psychologists undergo continued professional development after qualification to ensure we are kept up to date with theories, skills and research.
Individual Psychological therapies tailored to your individual need. All therapies are evidence based and includes Cognitive Behavioural Therapy (CBT) for anxiety and depression. Psychotherapy is also offered, a more longer term practice looking into your childhood, unconscious and conscious and pays attention to your language and body.
Psychosexual therapy also known as sex therapy and can support any concern linked to your relationship with sex. You can attend sex therapy individually or as a couple but this depends on the presenting concern and your unique needs.
Relationship and Couple counselling for those experiencing challenges in their relationship or wishing to strengthen as a couple.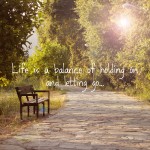 Consultation service for organisations including counselling and supervision for staff.
Supervision to  counsellors and psychologists.
If you feel that counselling would be of benefit to you then please feel to browse the remaining of the website.
"The therapeutic relationship is the most important ingredient in successful therapy".